Thanh Liem Industrial Park, Ha Nam province has a total size of 293ha. Phase I of the project with the area of 150ha has been filled with many large investment projects of Hoa Sen Group, Tan Hiep Phat Group, Tan A Dai Thanh Group, Nutifood … Phase II of the project has an area of 143ha being developed by Capella Land Joint Stock Company (Capella Land) is speeding up the construction of infrastructure to receive investment waves.
Thanh Liem is a multi-industry industrial park located in Thanh Liem District and Phu Ly City, Ha Nam province. The priority industries to attract investment in the Industrial Park include manufacturing electric and electronic components & equipment; Manufacturing machines; High-tech industry; Producing medicine, pharmaceutical chemicals and pharmaceutical materials; Producing products from plastic and other supporting industries with environmentally friendly technologies. The Industrial Park has an extremely favorable position: Only 5km from Phu Ly city, next to National Highway 1A, near Hanoi – Ninh Binh highway, only 55km from Hanoi center, 80km from Noi Bai Airport, port Hai Phong 115km.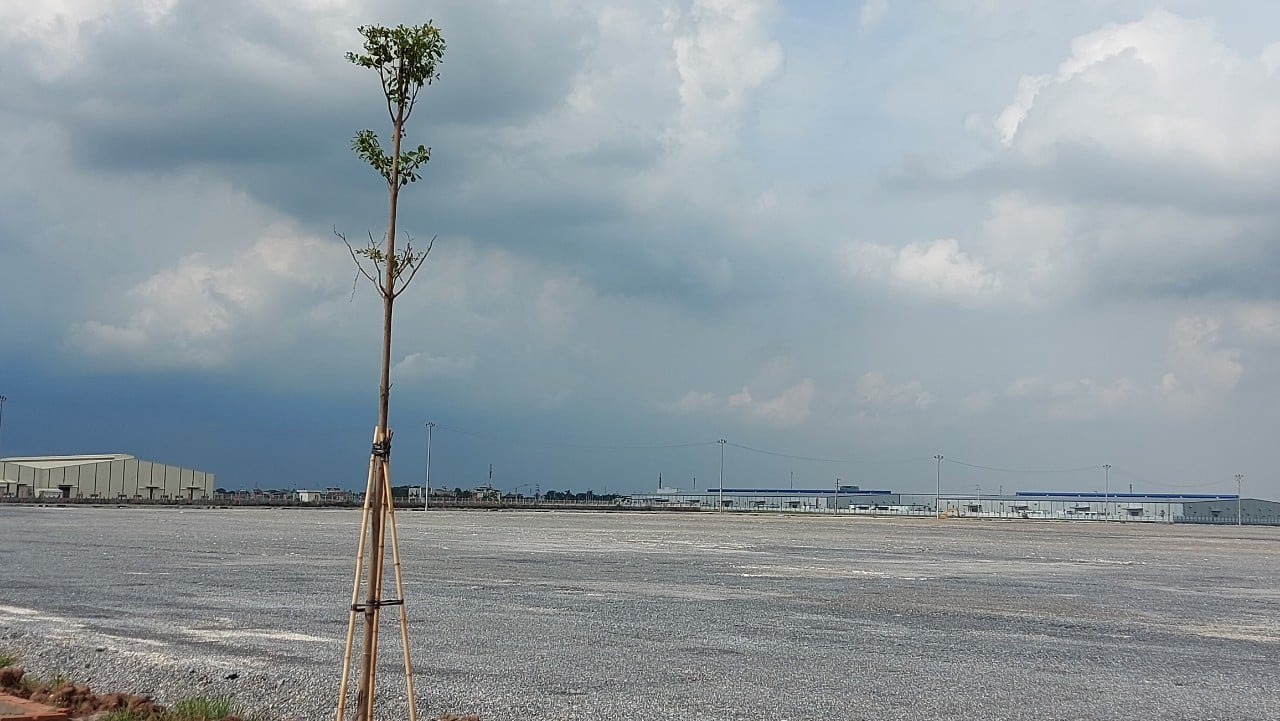 Immediately after being assigned as the Investor, Capella Land has implemented the legal procedures of the project, land clearance and construction of the synchronous infrastructure of the Industrial Park to attract investment. Up to now, infrastructure facilities serving investors in production and business activities in the Industrial Park have been completed with standard roads connecting traffic to each factory, water supply, drainage system, power system, green trees…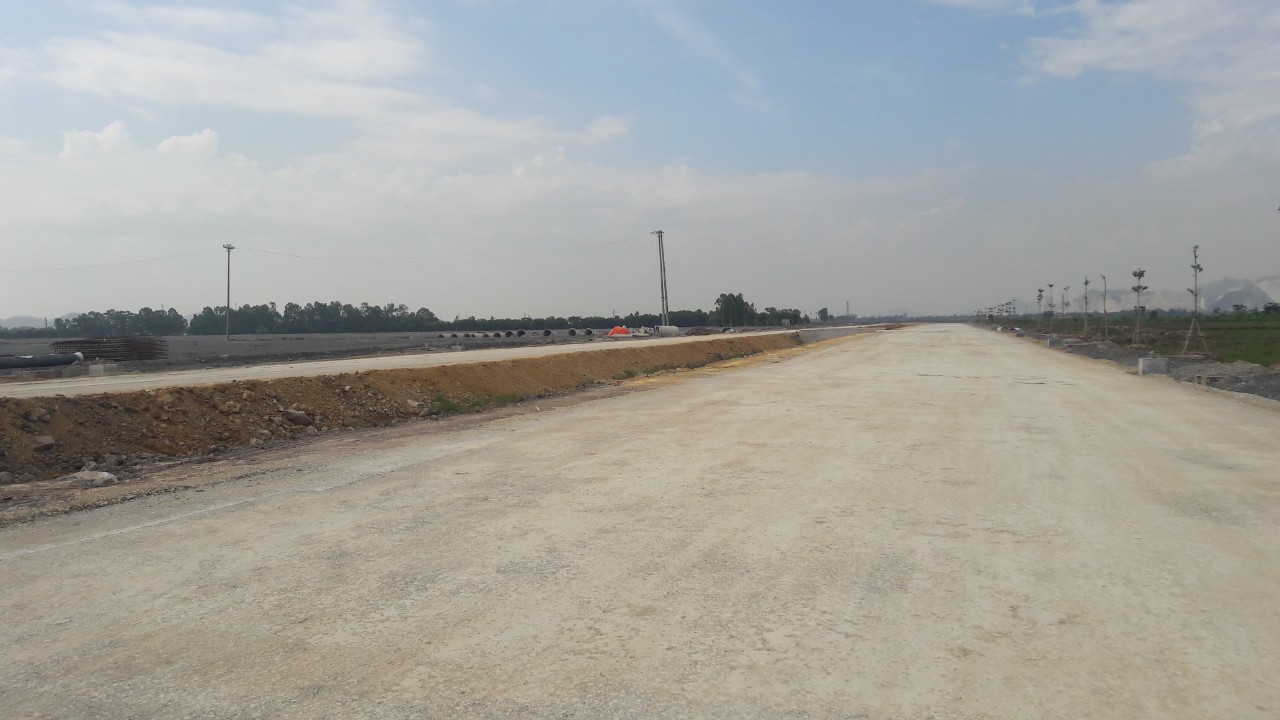 With the tax incentive policy applied to Thanh Liem industrial park, the investor implementing the project here is entitled to the enterprise income tax exemption policy for the first 2 years from the time of taxable income and 50% tax reduction for the next 4 years.
Coming to Thanh Liem Industrial Park, in addition to finding the ideal location, the most reasonable rental cost, Capella Land is also ready to assist customers to complete investment procedures with specialized investment support services. Quickly and accompany customers in finding solutions to solve problems before and after investment. Capella Land is always proud to bring together professional staff with nearly 20 years of experience in investment, industrial park development, and investment attraction, creating a strong and durable development apparatus firm.
In recent years, Ha Nam province has constantly reformed administrative procedures under the one-door mechanism, creating an open and transparent investment environment, making Ha Nam an attractive destination for investors. In particular, recent free trade agreements with Vietnam such as CPTPP and EVFTA are creating an impetus to shift foreign investment flows to Vietnam. Ha Nam is one of the provinces in the North that are taking good advantage of this investment attraction when transport infrastructure is focused on investment, abundant human resources with good labor quality, fast administrative procedures, the industrial land rent is low compared to the national average and the preferential investment policy.
With the above advantages, within a short time of constructing infrastructure, Thanh Liem Industrial Park has successfully attracted many large domestic and foreign investment projects in many fields such as manufacturing of pharmaceuticals, electronic components, …
Mr. Hoang Van Hung, Director of Capella Ha Nam Investment Co., Ltd affirmed: Thanh Liem Industrial Park will always accompany investors throughout the duration of the project and commit to bringing investors the grassroots system of synchronous, modern infrastructure, professional and reputable support services with the criterion "The success of customers is the success of Capella".